During the last letter exchange between the Spanish and the Greeks, our students wished to focus on Greek cultural elements. But, since a picture is worth a thousand words, we thought it is a good idea to supplement their letters with some photos and videos:
First, here are some dishes from the typical greek cuisine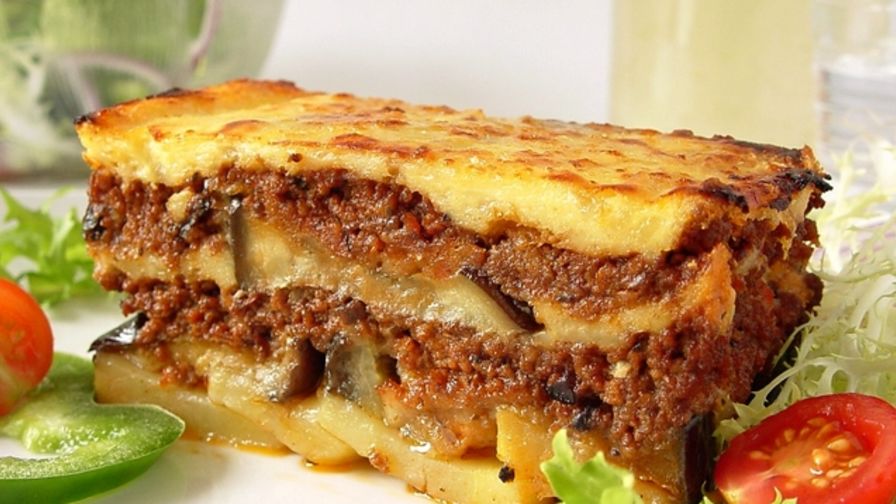 And here is the video of how to make the very easy recipe we sent you:
"tzatziki"
Finally, the following videos show the costumes and dances that we mentioned and are characteristic of the Cretan tradition, different from the rest of Greece.
"Pentozalis"
"Maleviziotis"
"Sirtos"